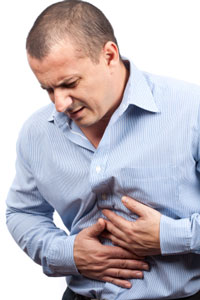 Express Care Clinic Providing Effective Medical Services for Residents & Visitors in The Wildwoods, NJ
A good express care clinic offers medical attention with the personal touch of a primary care physician but without many of the hassles, such as making an appointment or requiring patients to visit during normal business hours. At Cape Regional Urgent Care, we're proud to be the walk-in health care provider of choice for many people living or visiting The Wildwoods, New Jersey. Not only are our express care clinics conveniently located, but we offer the care you deserve on the schedule that you need.
At Cape Regional Urgent Care, we try to make every visit effective and headache-free. Whether you decide to visit our location in The Wildwoods, NJ, or another of our express care clinics, you can expect to:
Receive treatment for any non-emergency illness or injury you have, including anything from allergy symptoms to a fractured arm
Visit when it's best for you because we're here every day of the week from 9 a.m. to 8 p.m.
Find basic laboratory testing and X-ray imaging capabilities all under our roof, preventing you from needing to run around town just to receive an accurate diagnosis
Be seen by a physician who is board-certified and has, on average, 15-20 years of experience treating patients
If you'd like to learn more about Cape Regional Urgent Care and our approach to express care, contact us today. You can also walk into our clinic in The Wildwoods, NJ, for fast, friendly, and effective medical treatment.