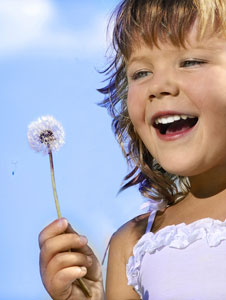 Children's Health Care Services Available for Families Living in or Visiting The Wildwoods, NJ
Children's health care is best left in the hands of a professional, but it's not always feasible to take a sick or injured child to a primary care physician. For example, at Cape Regional Urgent Care, we know that many people in The Wildwoods, New Jersey, may be visiting the area, away from their usual doctors. However, unlike people, injuries and illnesses don't take vacations. That's why we provide a convenient way for you to access the high level of medical care that your child deserves without having to jump through hoops or second-guess your choice of physician. At our child-friendly clinic, our highly experienced physicians handle all kinds of non-emergency conditions from 9 a.m. to 8 p.m. every day.
Some of the children's health care services that Cape Regional Urgent Care is proud to offer residents and visitors of The Wildwoods, NJ, include:
Physical exams required for participation in school sports
Treatment for common illnesses and their related symptoms, such as coughing, sneezing, and congestion
Care for non-emergency injuries, such as minor bone fractures, minor to moderate wounds, and other typical bumps and bruises
Yearly flu shots
If you're seeking children's health care assistance near The Wildwoods, NJ, feel free to bring your little one into our clinic today. You can also contact us at our office with any questions that you may have, or even check in online before you visit to let us know you're on your way.