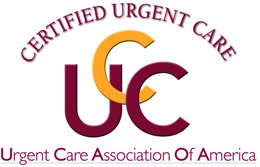 Click Here to View Information Sheet
About Us
Our Mission: To reliably provide the highest quality health care for urgent medical problems.

Click here to make an
appointment online!
Most insurances accepted.
Please call ahead with any questions.
Cape Regional Urgent Care is staffed with board certified physicians with over 120 years of combined clinical experience.
Our staff is committed to delivering care in a warm, friendly and compassionate setting, without an appointment or long wait time.
We offer the community alternatives to care that might otherwise be provided in a more costly, inefficient higher acuity environment.